At The Landing Veterinary Hospital, our Gibsons vets have been providing families from across BC's Sunshine Coast with a wide range of veterinary services and resources since 2009. 
Veterinary Care You Can Rely On
As a full-service clinic, The Landing Veterinary Hospital offers a wide variety of veterinary services to keep your beloved pet in good health, from wellness exams and vaccinations to dental care, general surgical services and internal medicine.
In an effort to ensure that your pet has a positive veterinary experience, each member of our team is Fear Free certified. By adopting Fear Free practices we all work to reduce anxiety and fear in our beloved patients.
We also offer resources and consultation services to help you be the best pet parent you can be, from nutritional consultations to veterinary cannabis consultations and an in-house diagnostic lab. 
Upper Gibsons Veterinarians
At The Landing Veterinary Hospital, our team of veterinarians are here to help you and your pet. We work hard to provide a welcoming environment where each member of our staff knows you, your pet and your veterinary needs.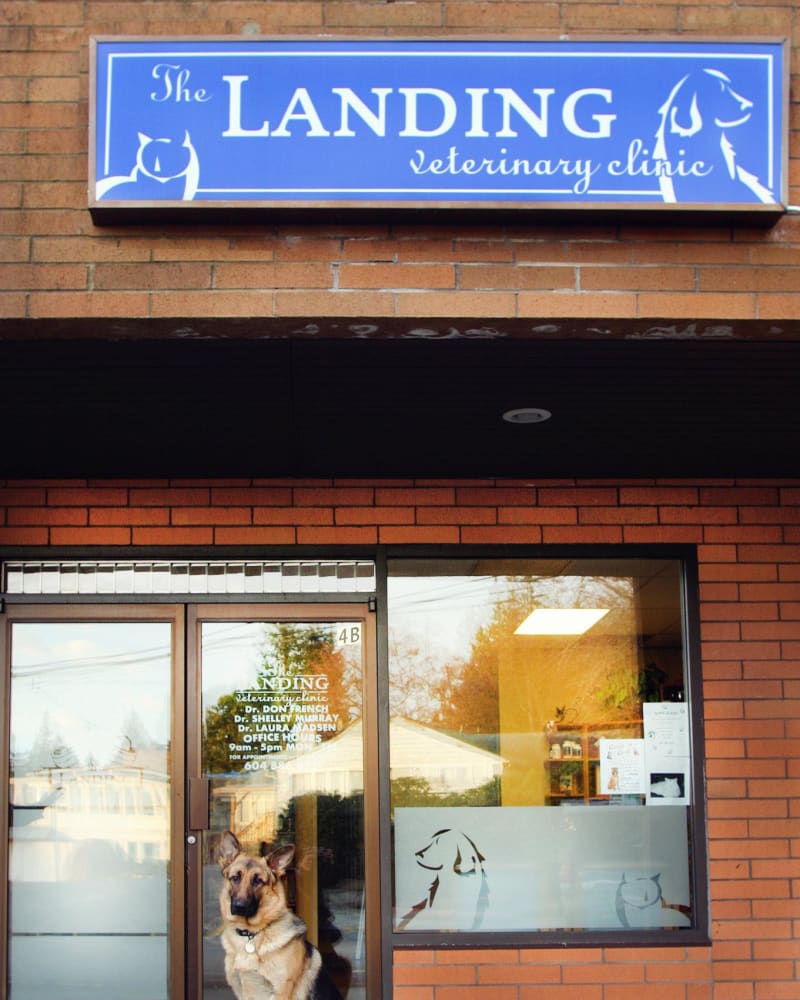 Our Pet Care Philosophy
The Landing Veterinary Hospital was built to provide clients and patients on the lower Sunshine Coast in BC with a place to receive personalized veterinary care.
We firmly believe in the power of preventive veterinary care combined with personalized veterinary service. At our hospital, our team will take the time to get to know you and your pet's name and work responsively to meet your pet's preventive and medical care needs.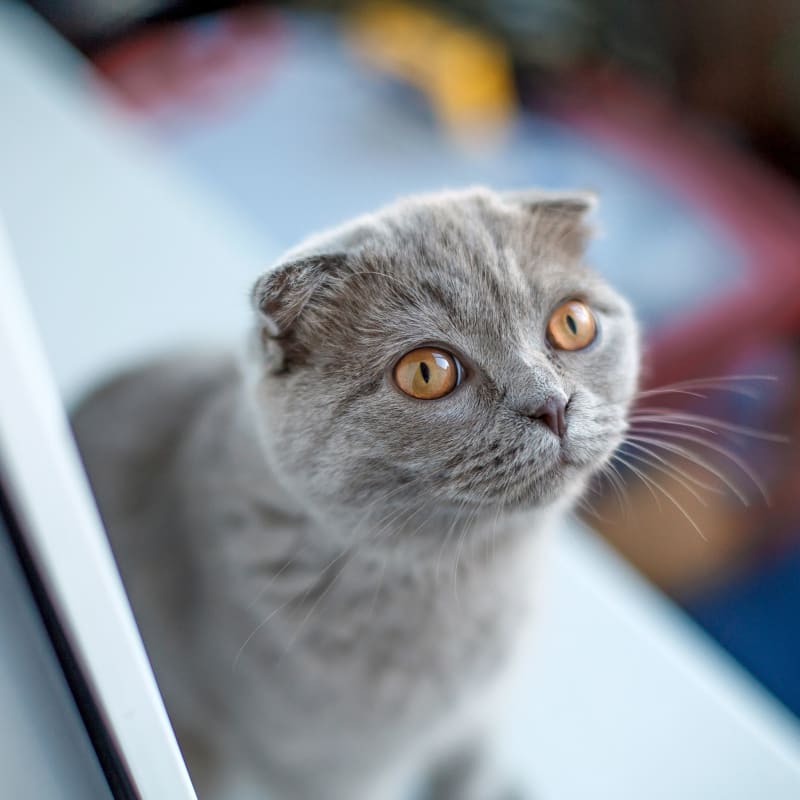 Our Commitment
We are dedicated to helping you feel confident trusting us with your pet's care. At The Landing Veterinary Hospital, we always treat your four-legged family members as if they were our own. 
Please contact us to arrange a preliminary appointment - we'd love to get to know you and your pet.
Hospital Features
Convenient Location 
Wheelchair Accessible
Convenient Free Parking
Same-Day Appointments
Automated Appointment Reminders
Multi-Pet Appointments
Online Booking
Online Store
Financing Options (PayBright and PetCard)
Refills (Prescriptions & Products)
Access to Pet Records