Veterinary Technology
Our veterinary team in Gibsons uses the diagnostic tools and tests in our in-house lab to help us rapidly and accurately diagnose your pet's condition and create treatment plans targeted at their needs. 
Veterinary Diagnostic Lab
We use numerous tools and technologies for diagnostic imaging such as electromagnetic radiation. This allows us to produce highly effective and detailed images of your pet's internal systems and structures.
At The Landing Veterinary Hospital, we use diagnostic technology to help accurately diagnose your pet's medical issues. We offer a variety of services, from digital radiology to ultrasound and cold lasers. 
With our diagnostic capabilities, we can efficiently produce accurate diagnostic information about your pet's health and wellbeing as well as provide immediate treatment options targeted at their needs.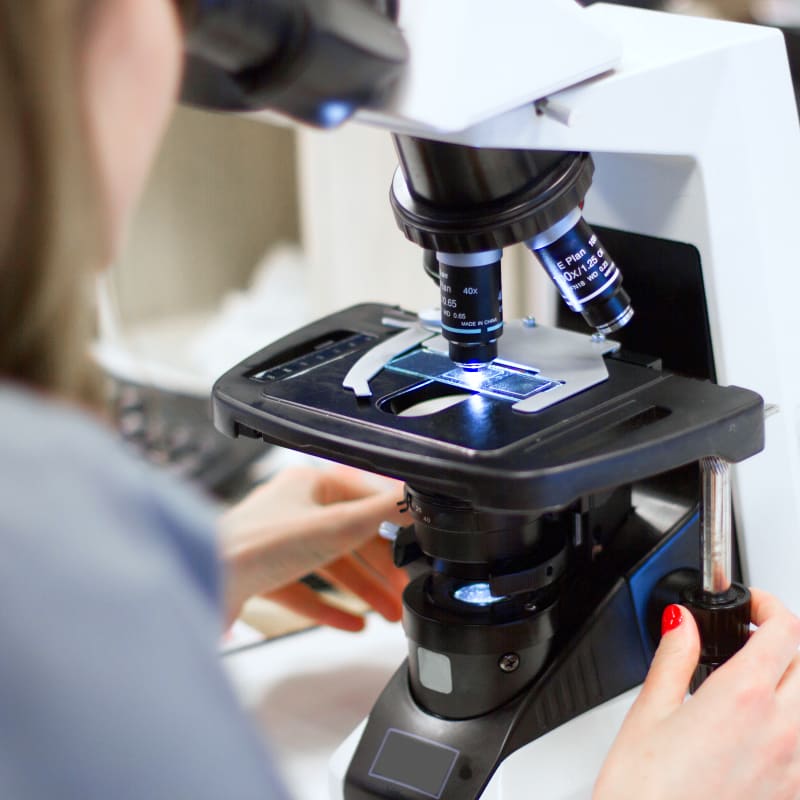 In-House Lab & Veterinary Pharmacy in Gibsons
We get results quickly using our in-house laboratory in order to diagnose your pet's symptoms and start treatment as soon as possible.
Our pet pharmacy in Gibsons is fully stocked with a variety of prescription medications and diets, allowing us easy access to any medications or nutritional products your pet may require while in our care.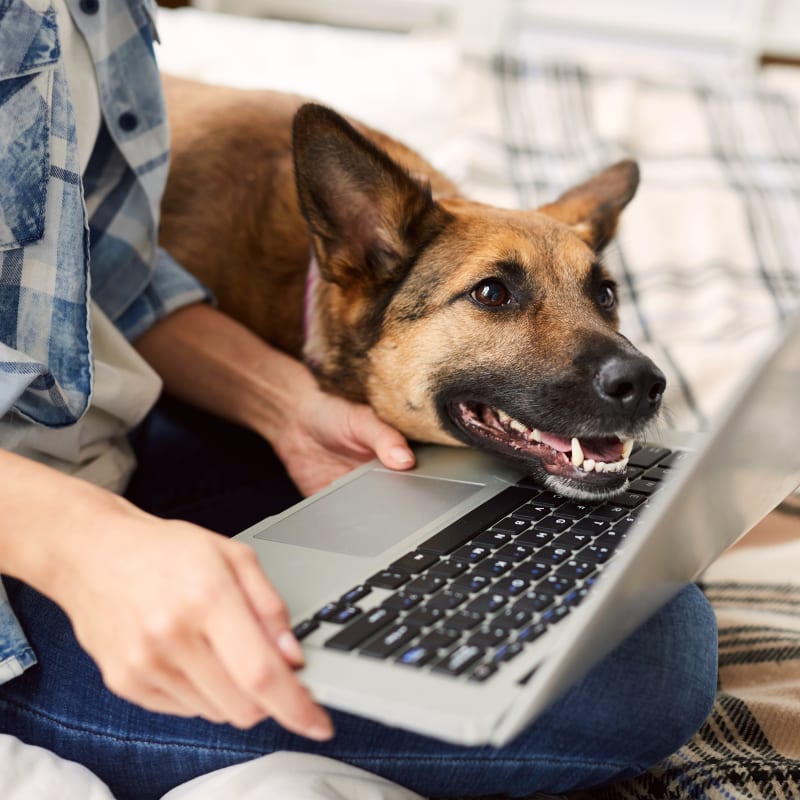 Our Diagnostic Services 
With our in-house veterinary diagnostics lab we are pleased to offer a range of testing modalities to allow our vets to provide an accurate diagnosis of your pet's medical issues.
Radiography (Digital X-Rays)

Using a radiograph (digital x-ray), we can examine your pet's internal systems to reveal information that may be invisible from the outside. 

Radiography is painless, safe and isn't invasive. It also only uses incredibly low doses of radiation to collect its data. Because of this, even very young pets and pregnant female pets are able to safely undergo this procedure. 

At The Landing Veterinary Hospital we also use radiography during our veterinary dental care checkups. We use digital x-rays to create detailed images of your pet's jaw and teeth, just like at your own dental appointments, to get a better sense of your pet's oral health.

Ultrasound

The use of diagnostic imaging allows our team of veterinary professionals to create extremely detailed images of your pet's internal structures.

With ultrasound imaging, we expose part of your pet's body to high-frequency sound waves and produce images of the inside of their body.

Because we capture ultrasound images in real-time, we can see the structure and movement of your pet's internal organs, as well as blood flowing through the blood vessels.

Having this incredibly useful technology at our disposal through our in-house lab allows our vets to quickly diagnose and treat your cat or dog's condition.

ECG

We use an ECG device to conduct electrocardiogram (EKG) tests. These tests allow us to measure the electrical activity of your pet's heart in real time.

Using this tool, we are able to detect a wide range of heart health issues, such as previous heart attacks, abnormal heart rhythms, and the symptoms of heart disease. Not only that, but our advanced equipment allows us to give your pet a more comfortable experience and produce rapid results.
We Always Welcome New Patients
The Landing Veterinary Hospital is accepting new patients! Our veterinarians are passionate about providing quality healthcare to pets from all over the Sunshine Coast. Contact us to book your pet's first appointment today.
Location
1100 Sunshine Coast Hwy Unit 209
Gibsons
BC
V0N 1V7
CA
Phone Number
Contact