Fear Free Veterinary Care in Gibsons

The Landing Veterinary Hospital is an AAHA Certified animal hospital offering a wide range of veterinary services to pets on the Sunshine Coast in BC. Our team uses Fear Free principles to help make your pet's visit a calm and convenient experience.

New After-Hours TeleTriage in Gibsons

The Landing Veterinary Hospital has partnered with Animal HealthLink to provide professional TeleTriage advice after-hours to help determine if your pet needs immediate attention or if they can be seen during business hours.

Comprehensive Care For Your Pet

We're always happy to welcome new patients and their families to our Gibsons veterinary hospital! We supplement our veterinary services with our in-house lab's tools and technology to make sure your pet gets the treatment they need as soon as possible.
Welcome to Our Gibsons Animal Hospital
The Landing Veterinary Hospital is a full-service animal hospital which offers veterinary medical services for dogs and cats in Gibsons and the Sunshine Coast. 
From core services like preventive care and surgery to diagnostic services from our in-house lab, our broad service offerings are tailored to meet your pet's healthcare needs in one convenient location.
At The Landing Veterinary Hospital our Fear Free certified staff and make every effort to provide each of our patients with a low-stress, pleasant experience whenever they visit our veterinary clinic. 
Our Veterinary Team
At The Landing Veterinary Hospital, we take pride in working together to provide your pet with the care they need and deserve.
Our team of veterinarians, registered veterinary technicians, and Fear Free trained support staff at The Landing Veterinary Hospital strive to make every visit to our animal hospital a positive veterinary experience for you and your beloved pet.
We strongly believe in the power of a preventative approach to veterinary medicine, identifying developing health issues and proactively treating them before they have the chance to become more serious health concerns. 
We firmly believe in the importance of taking a personalized approach to veterinary service. At our hospital, we will get to know you and your pet's name. We work closely together to provide care targeted to your pet's unique needs.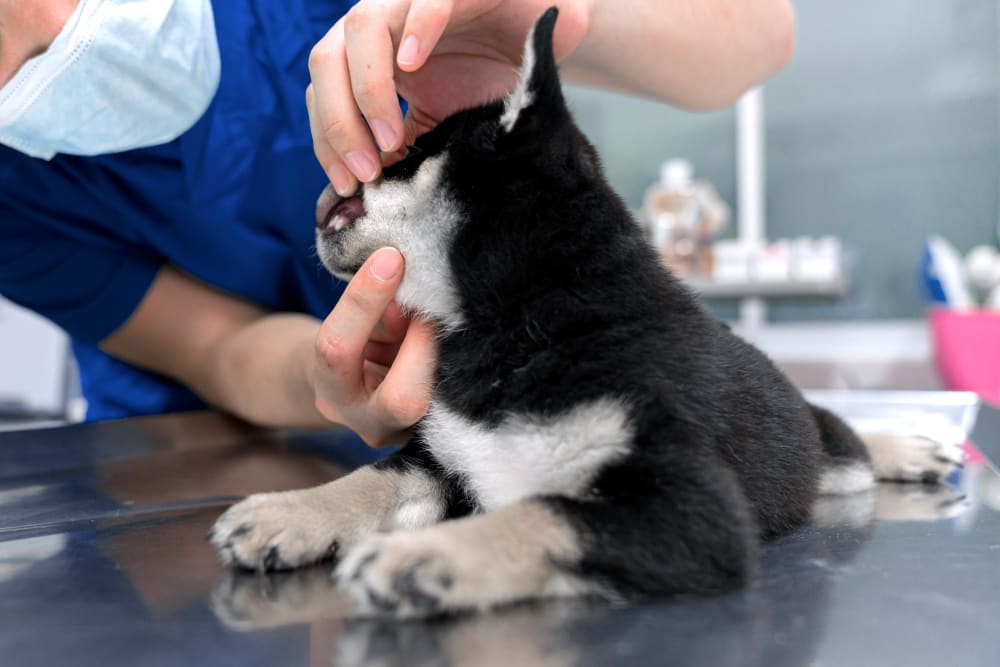 We Always Welcome New Patients
The Landing Veterinary Hospital is accepting new patients! Our veterinarians are passionate about providing quality healthcare to pets from all over the Sunshine Coast. Contact us to book your pet's first appointment today.
Location
1100 Sunshine Coast Hwy Unit 209
Gibsons
BC
V0N 1V7
CA
Phone Number
Contact